Momentum Journeys
Curated vacations worldwide: ski, bike, golf, dive, sun and much, much more!
Exclusive Ski Canada Vacations!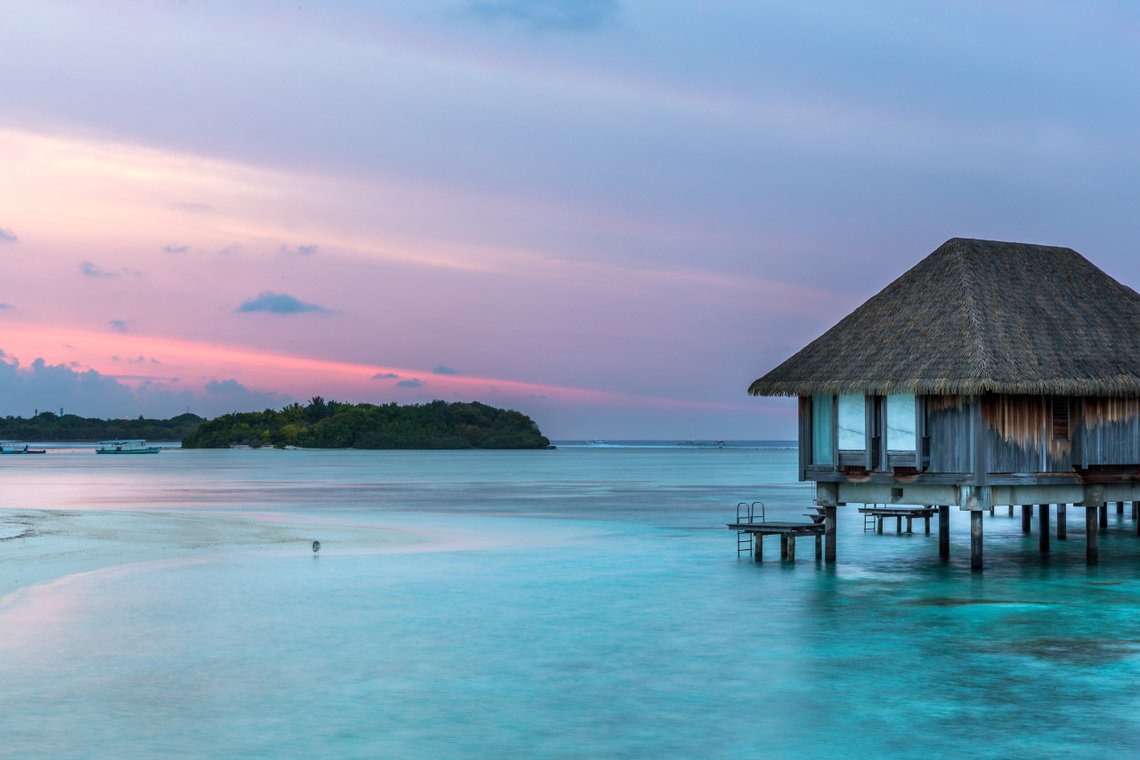 Unforgettable adventures, your way.
Explore our range of high quality, curated travel experiences worldwide. We provide vacations that blend the ease of all inclusivity with a fully custom service that allows you to design and enjoy your vacation, your way.
Keep an eye on us: we do fun stuff!
Get notified about the latest trips and upcoming deals

Canadian Staycations Inc is a bonded and licensed travel agent. BC Consumer Protection License number 81484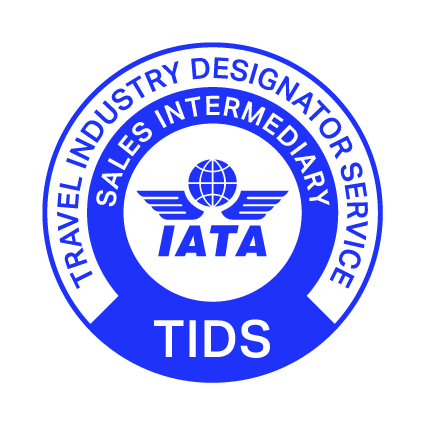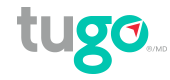 Head Office
2573 Dunsmuir Ave., Cumberland, BC