Ski, sun, bike, dive, golf and much more! Whatever you're looking for, we'll help you find it.
We work only with those providers who offer the best possible service and the most comprehensive inclusions, so that you can focus on having fun. Our providers pride themselves on their fair and honest approach to business; in their dealings with the communities around their resorts, you, and the global community united by our shared environment, so you can rest assured that you'll be treated well.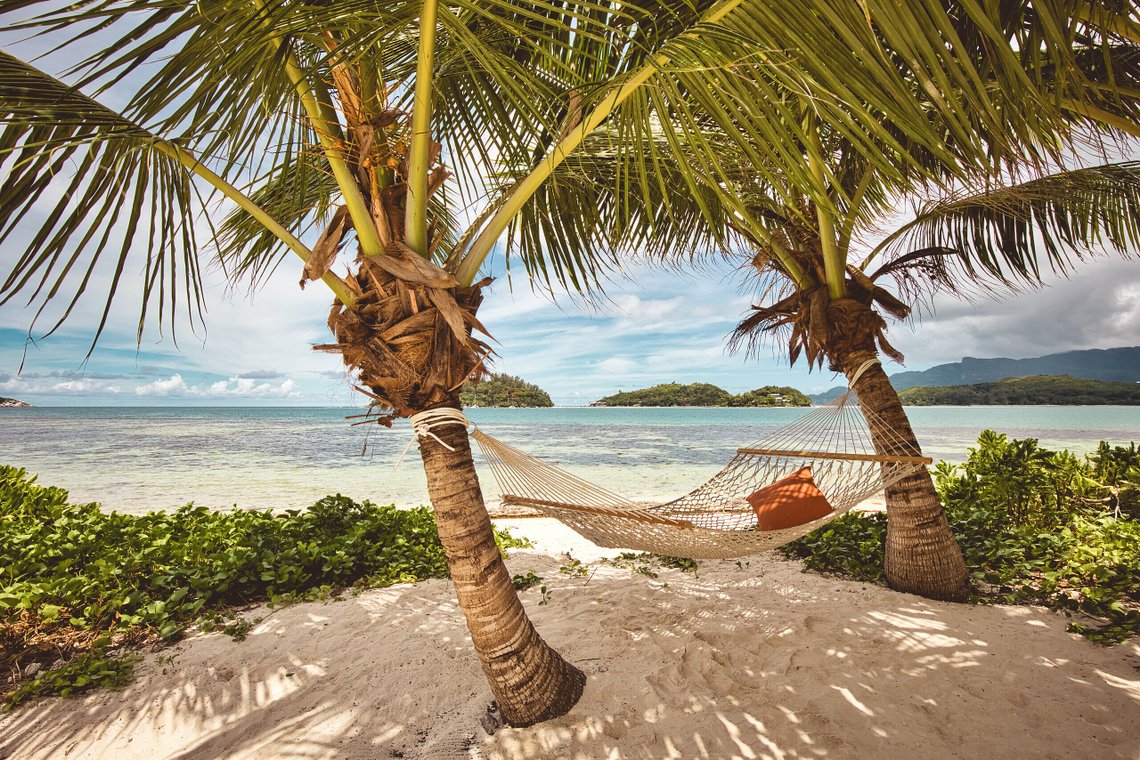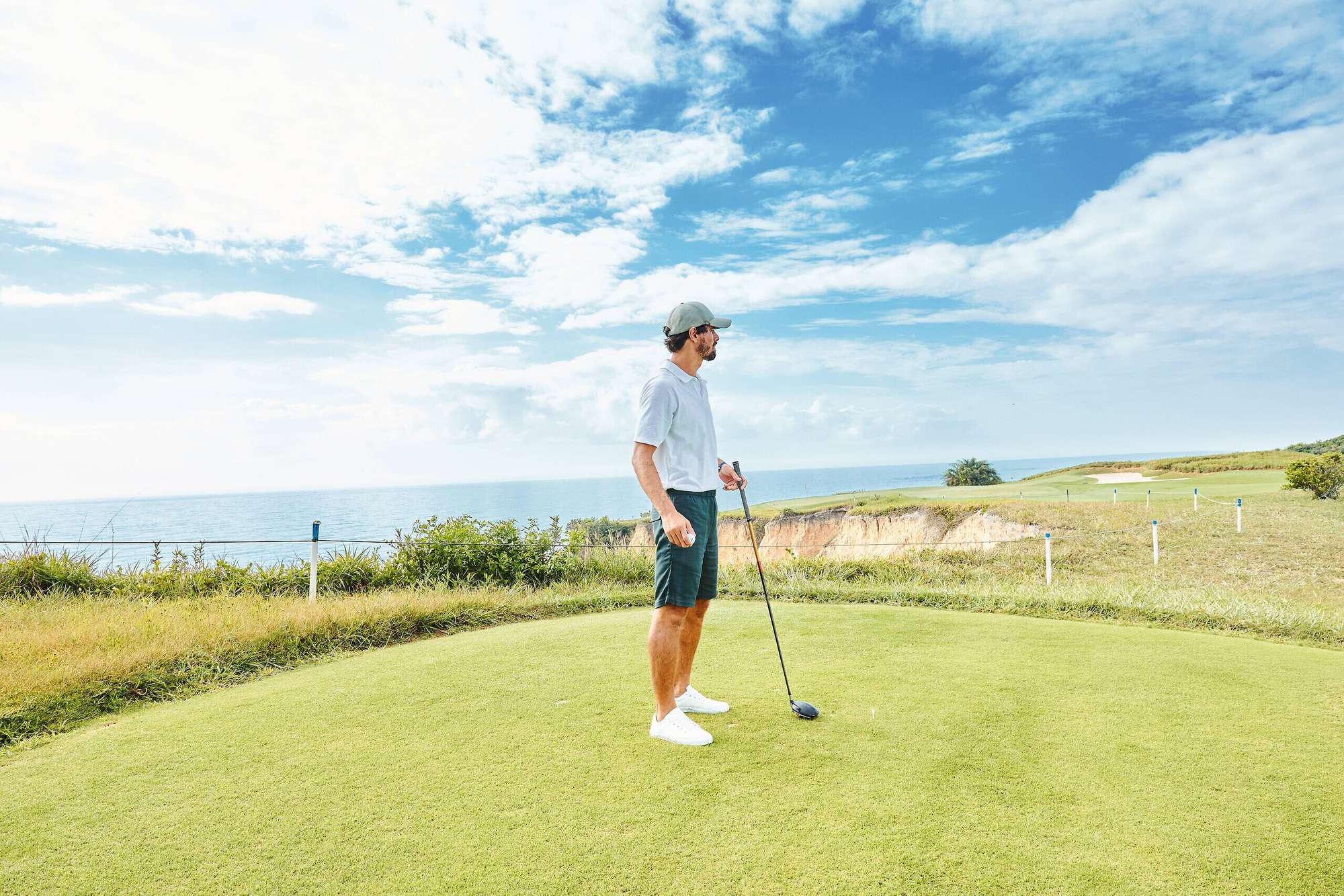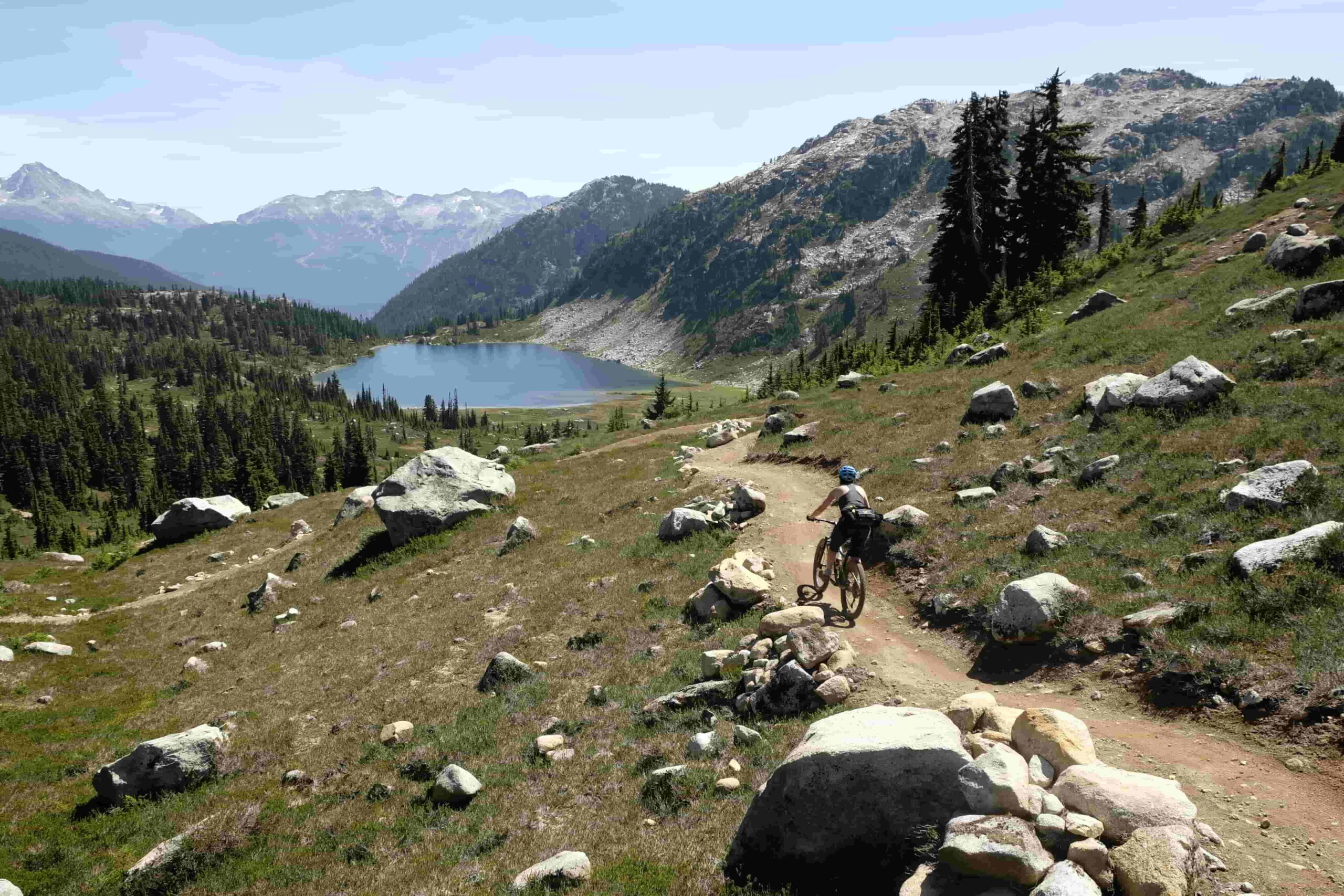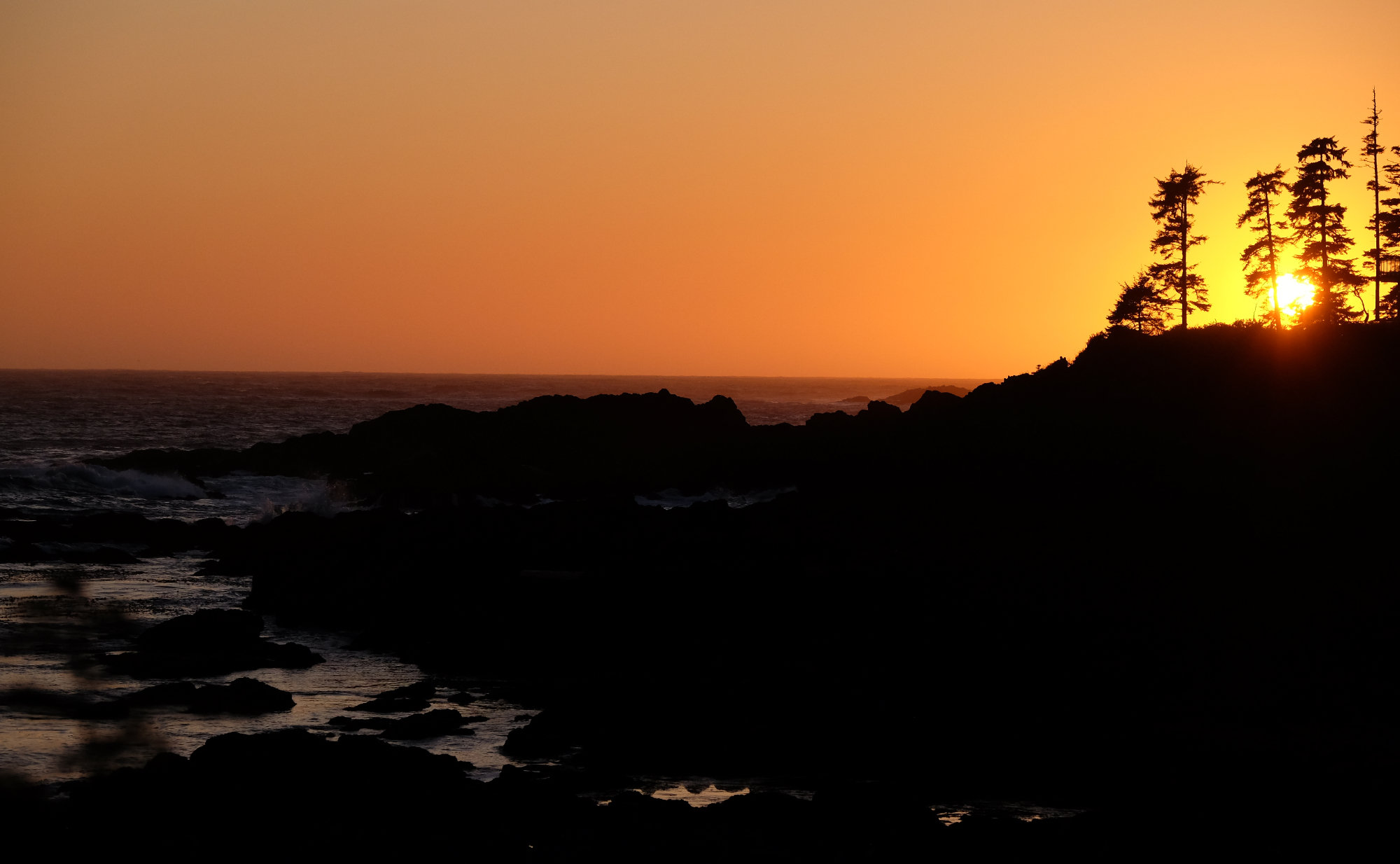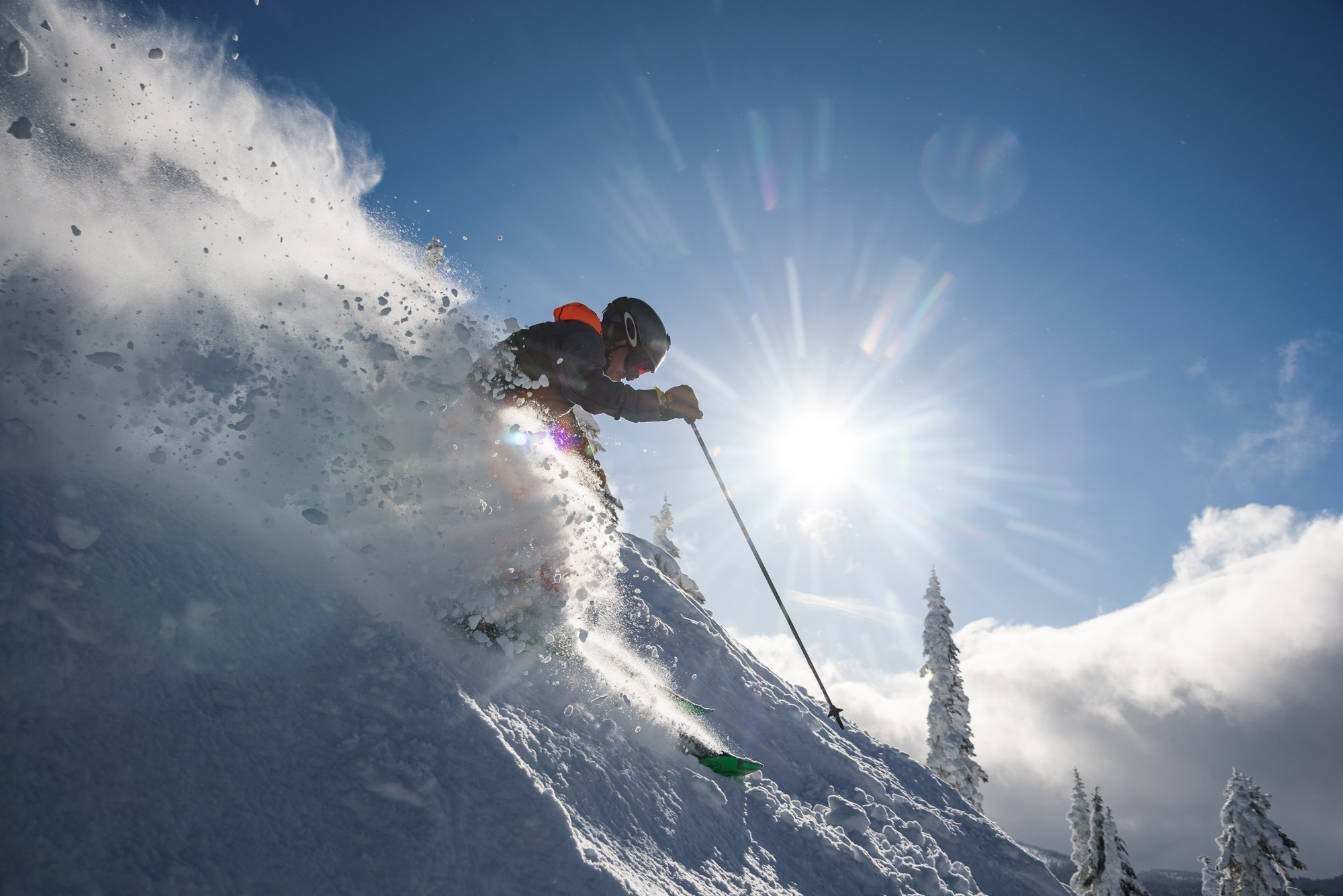 All our sun resorts are about much more than sun and sand; they all offer the chance to learn about and interact with local culture and nature, and they all boast a wide range of activity options, so that you have endless opportunities to pursue your passions, or of course, gain new ones.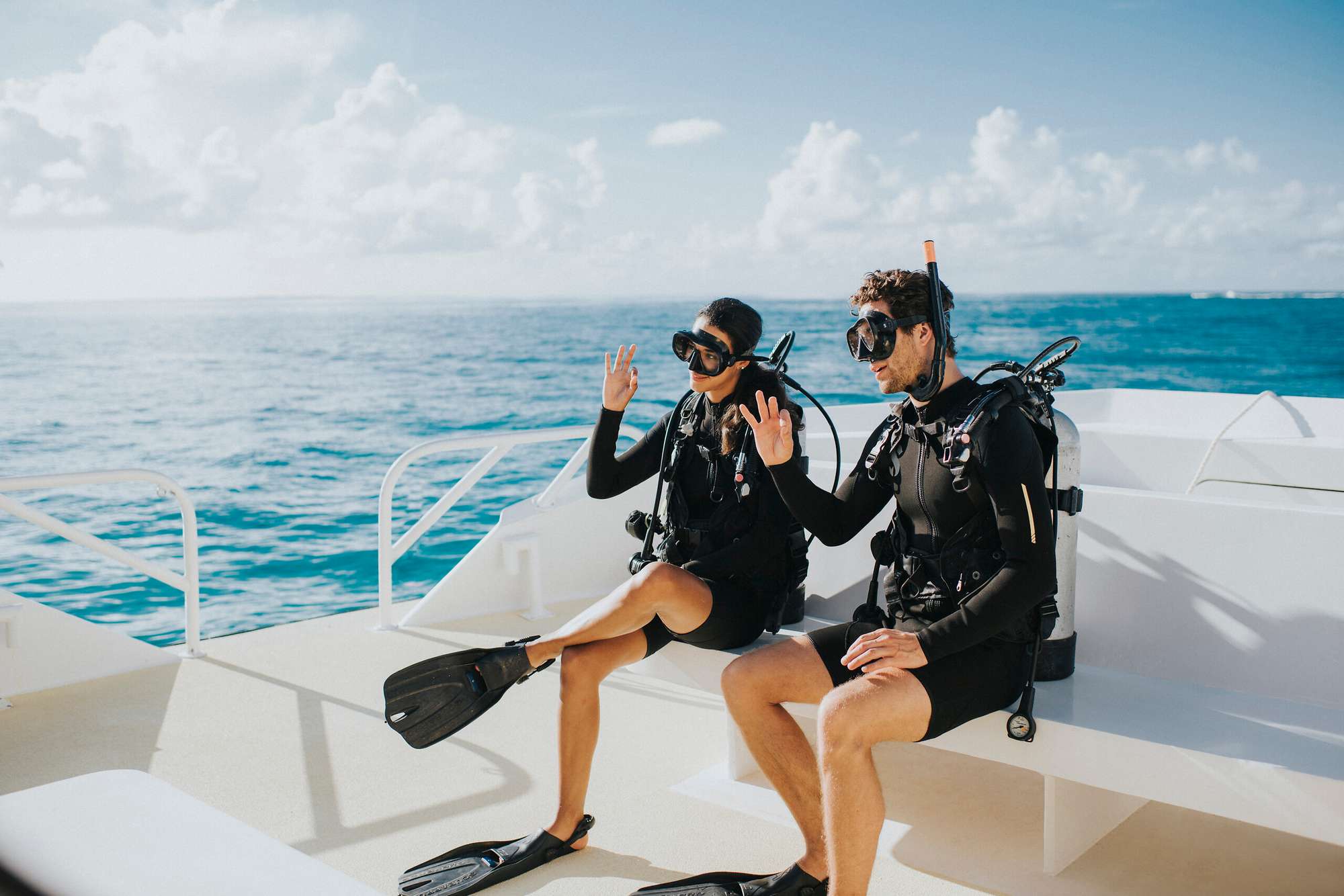 Book Your Vacation Online or By Calling Us Directly
Use our online booking system to reserve your Canadian Staycation or call us directly to speak to a travel agent.

Canadian Staycations Inc is a bonded and licensed travel agent. BC Consumer Protection License number 81484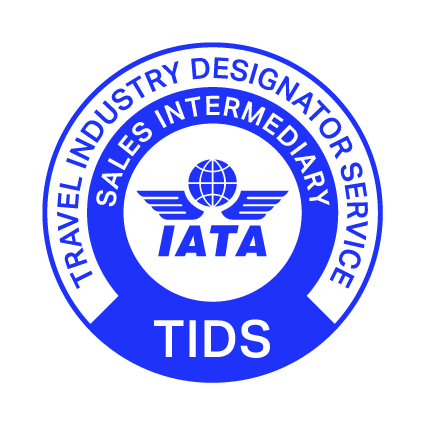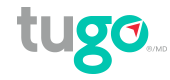 Head Office
2573 Dunsmuir Ave., Cumberland, BC
Email us
info@momentumjourneys.com